Everyone knows that moms are amazing! They are the most selfless and hard-working humans on this giant spinning rock we all share.

In addition to tirelessly catering to their families, they support their friends, volunteer, and build kick-ass careers.

Although more and more mothers are empowering themselves in business, I've been disappointed to see that few realize how capable they are of killing it with real estate investing. So, today I wanted to share with you a few compelling reasons why I believe that moms actually make some of the best investors. Be sure to share with all the amazing moms in your life!
They're Versatile
If there is one quality that can make you successful in any business, it is versatility. Being able to roll with the punches and adjust accordingly is often the difference between a brilliant investor and a bankrupt one. Mothers get the most intense crash course in versatility from day one of motherhood and I've seen first-hand how well that quality translates in real estate investing. Market shifts, unexpected repairs, and trouble tenants are all common curve balls that are no match for a mother's versatility.
They're Conservative
A mother always puts her family first. In fact, most mothers that consider becoming real estate investors are doing that for the benefit of their family. That being said, they hold themselves to a higher standard of responsibility which allows them to make wiser choices on the properties the choose to invest their money into. In fact, studies show that a Mother's ability to remain steady with their investments leads to them yielding higher returns than men!
They're Dedicated & Brave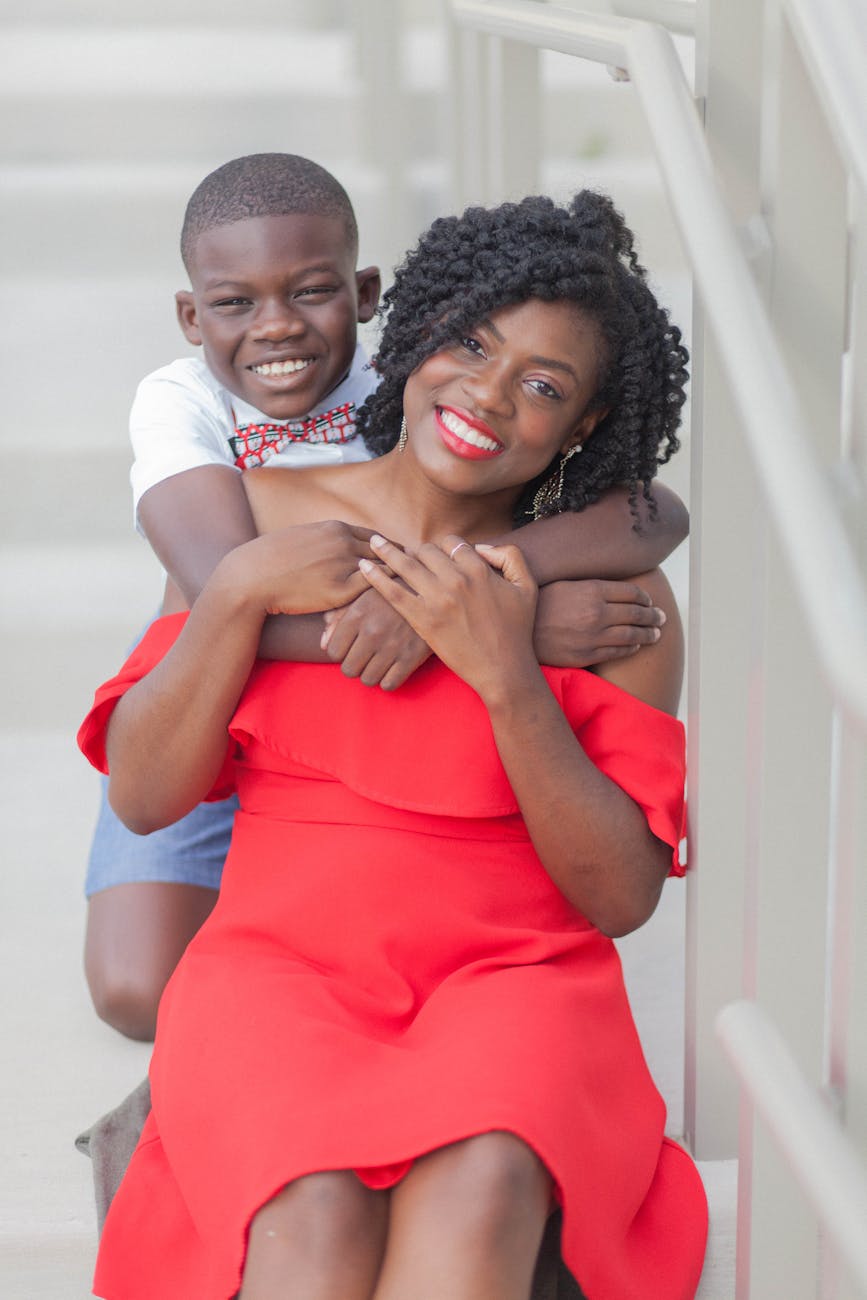 Any type of investing requires some level of courage. Although real estate investing is statistically the best way to build wealth over time, it still requires courage. Mothers are inherently brave and face daunting challenges daily which allow them to face fears about investing with remarkable ease.
When a mother becomes a real estate investor, she does it to improve her family's finances and quality of life. She does it to show her children how strong she is. She does it for freedom. Those motivations lead mothers to be some of the most dedicated real estate investors and entrepreneurs. I know I don't have to tell you that when it comes to grinding, dedication leads to dollars.
Are You A Mom Considering Real Estate Investing?
As a mother, you deal with countless stressors and haunting questions…

How will I pay for my children's education?

How can I find more time to be involved in my children's lives?

Is work-life balance truly achievable?

Becoming a real estate investor can help you achieve your biggest goals as a mother, wife, and woman. From financial security to more time to spend enjoying your family, there is nothing you can't achieve with a savvy investing strategy.

No matter what your means or goals, I would love to help you add real estate investor to your long list of titles. Please reach out to me and let's figure out a strategy that will make sense for you, your family, and your goals.
P.S.
Plan a fun vacation this month! It doesn't have to be anything fancy… Go to the lake, or a farmers market, or even camping! The weather is too nice to sit inside all day!
As Always,